We're calling it early! Our i-escape experts reveal the best long-haul destinations for next year. Prepare for major wanderlust.
HOI AN, VIETNAM
During an extended trip travelling from north to south Vietnam, Hoi An was by far my favourite place. The Old Town is a celebrated UNESCO world heritage site, but the entire city lives up to its name: 'peaceful meeting place'. It's best navigated on a bicycle. You can weave through its colourful ancient lanes while snapping away on your phone – Hoi An is a photographer's dream. It really comes alive in the evenings, with glowing lanterns and bustling street markets serving the most delicious Vietnamese food. I would definitely recommend taking a day trip to the marine-protected Chàm Islands. These eight pristine islets are the least developed in Vietnam and, for now, largely unexplored by the tourist crowds.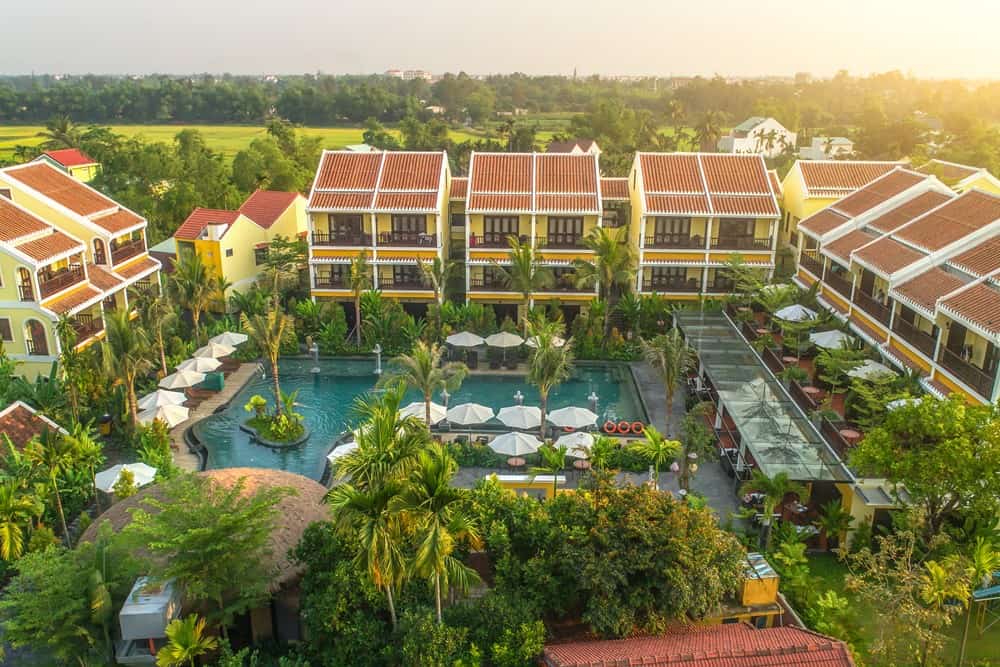 When to go: The dry season runs from February-August (temperatures can reach 38°C). July is best for fewer crowds and a spectacular view of the full moon.
Best place to stay: This fantastic-value boutique resort is a five-minute cycle from Hoi An's UNESCO centre. Afterwards, travel 45km down the coast to this secluded hideaway with great beach vibes.
Click here for more details