Enjoy Christmas and New Year's Eve parties at La Siesta resort
When visiting La Siesta Hoi An Resort at the end of year, don't miss out on the Christmas and New Year's parties with special menus at the Red Bean and The Temple restaurants, along with other countless exciting activities. Get started with a scrumptious buffet consisting of many celebrated Christmas delicacies carefully prepared by the restaurant's chef; after that, indulge in the vibrant atmosphere of music and art performance. Each event brings tourists the best experiences during this special festive season.
HOI AN LA SIESTA RESORT AND SPA
Address: 132 Hung Vuong, Thanh Ha, Hoi An, Viet Nam
Phone:+84 235 3915915
Hotline:+84 975 335 090
Email: info@lasiestaresorts.com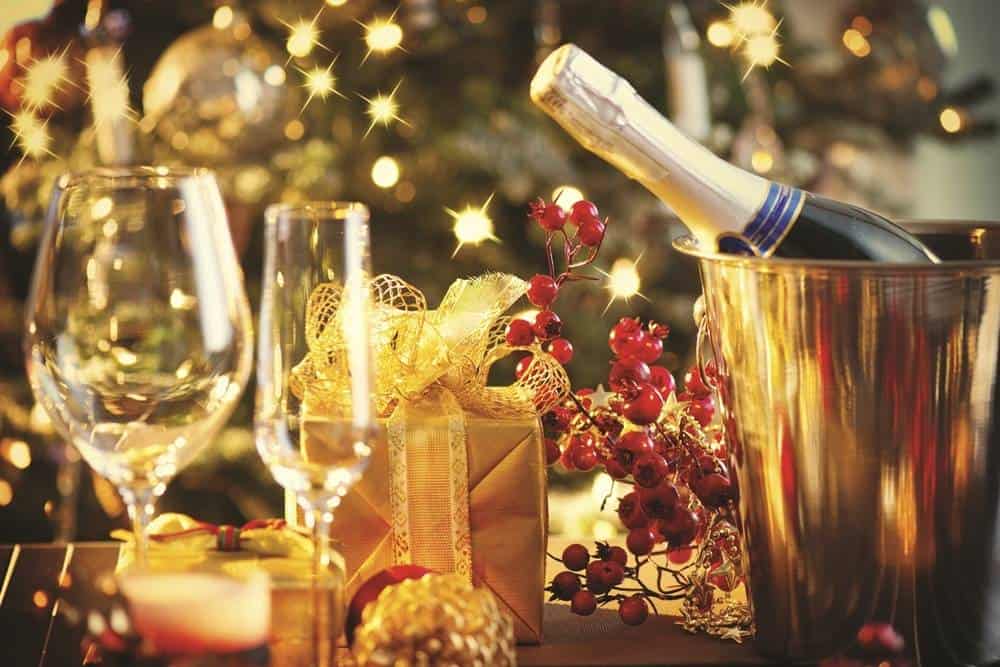 Special menu for Christmas and New Year's Eve at Red Bean restaurant chain
The Red Bean restaurant chain has introduced a special menu that is perfect for families looking to celebrate Christmas and New Year's Eve. The menu's delicacies are made with excellent ingredients prepared by exceptionally skilled chefs, promising to satisfy every sense. These places offers an elegant space for diners to enjoy Western-styled treats and raise a glass to the great moments of the changing season.
RED BEAN CLASSIC
No.94 Ma May St., Hoan Kiem Dist., Hanoi
RED BEAN TRENDY
No.12 Nguyen Quang Bich, Hoan Kiem, Hanoi
RED BEAN CENTRAL
1 Cau Go Street, Hoan Kiem District , Hanoi City
THE GOURMET CORNER
No 32 Lo Su Street, Hoan Kiem Dist, Hanoi