STRIKING TET FIREWORKS TO LIGHT UP HANOI'S NIGHT SKIES
Governed by tradition, taboos and legends, Tet Nguyen Dan (Tet for short) welcomes the Lunar New Year and Spring's arrival. It is Vietnam's most important festival and public holiday. The lunar and solar calendars are linked in Vietnam; the former dictates the observance of festivals and rituals according to the cycles of the moon. The New Year starts on the first night of the first moon of the first month of the lunar calendar.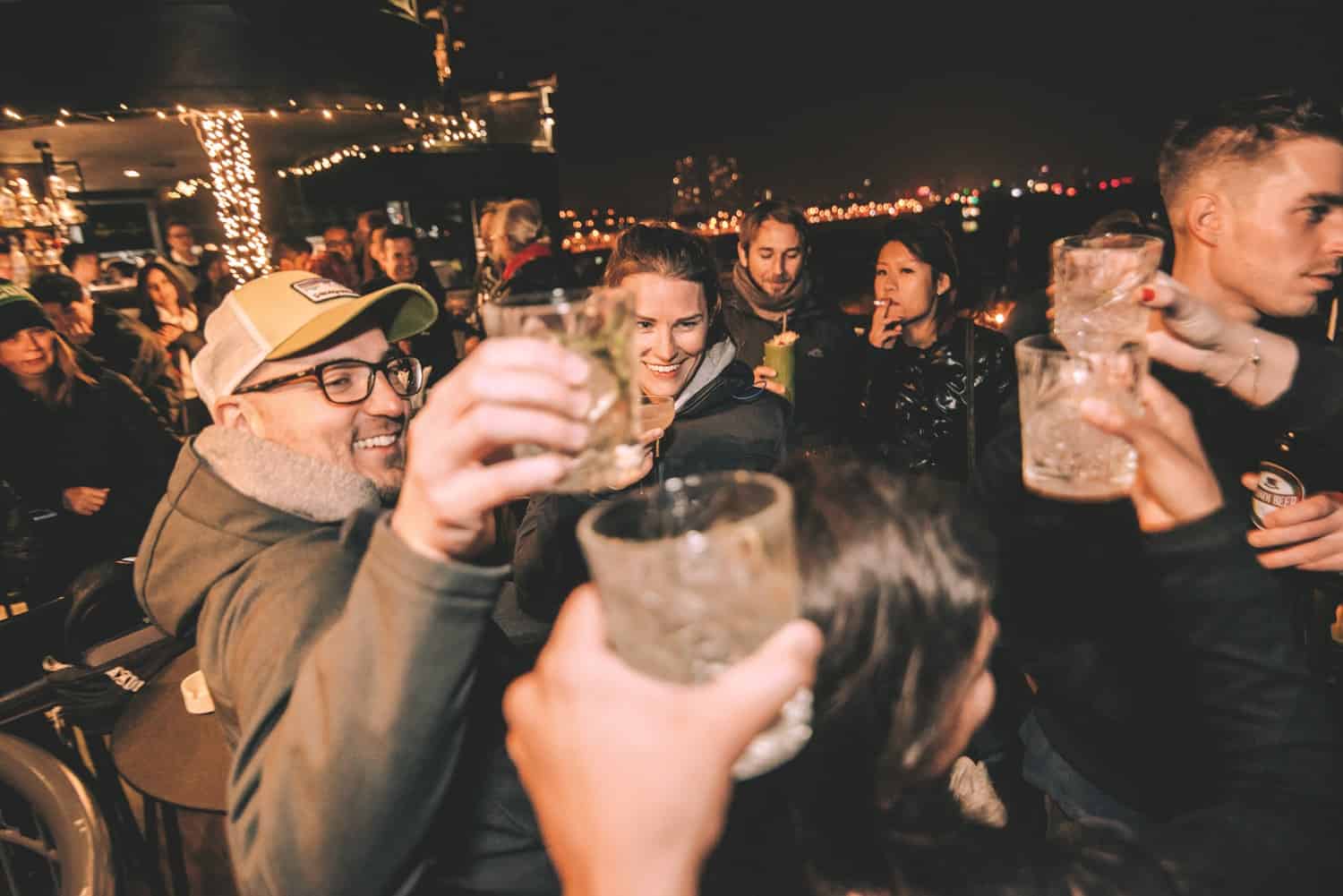 Also known as The 'Feast of the First Morning of the First Day', Tet is when the new and good replace old and bad elements. It is the country's largest holiday period and the most important time for family gatherings and reunions of friends.
Hanoi's celebrations are traditionally marked by stunning firework displays. This year 2020, the Year of the Rat, will be welcomed by 30 city-wide firework displays across 30 districts including Hoan Kiem Lake, Lac Long Quan Flower Garden, My Dinh Stadium, Thong Nhat Park, Van Quan Lake, and Son Tay Ancient Citadel.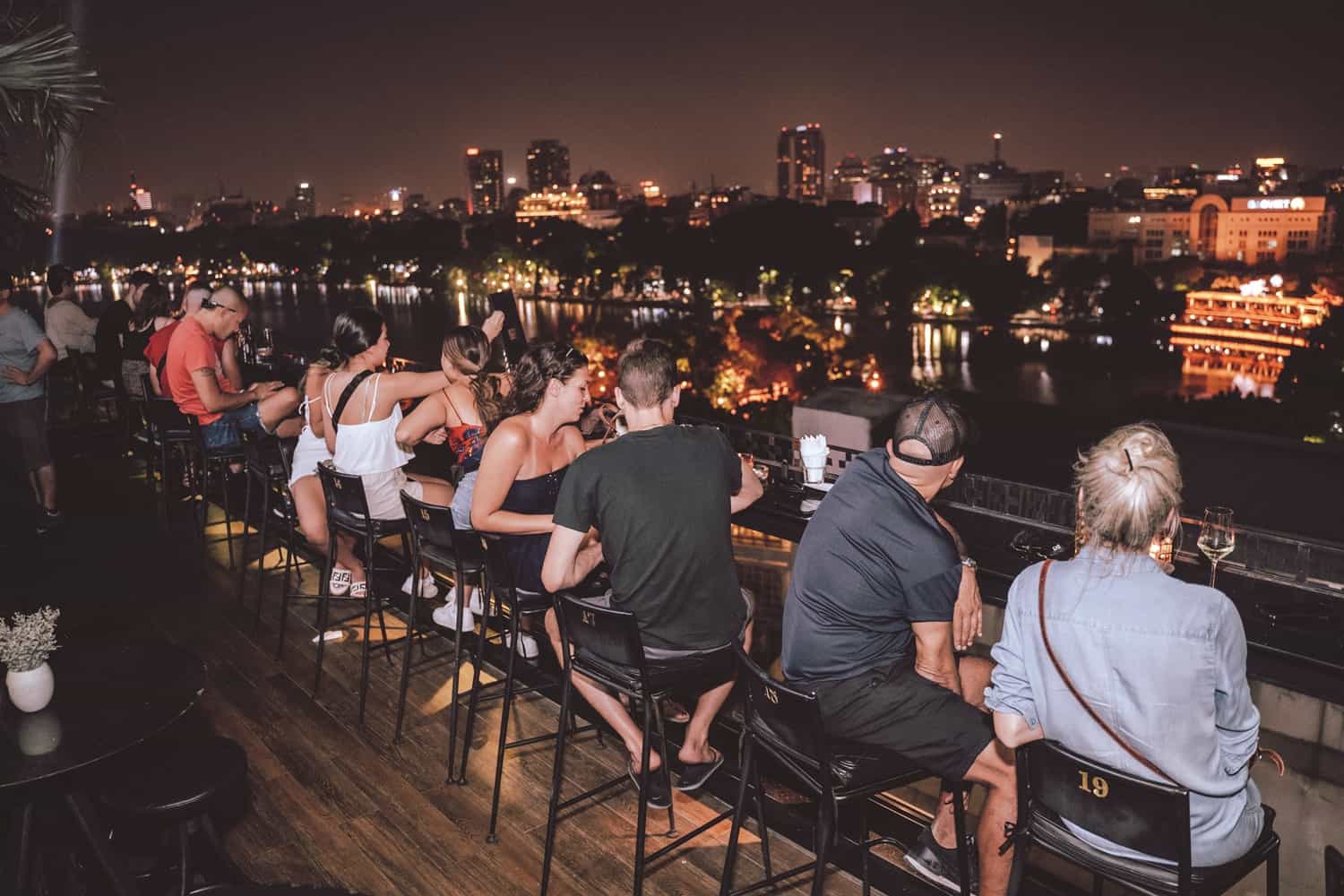 On New Year's Eve, as the clock strikes midnight, welcoming in 25 January, Hanoi's night sky will light up with 15 minutes of high altitude firework displays at six venues and lower height displays at the other 24 locations. This is an important way to countdown Tet – colorful lights and the roar of the fireworks are believed to drive away bad luck and evil spirits. They also visually bid farewell to the old year and welcome the new one.
La Siesta invites you to toast the Lunar New Year from one of our four sky bars with privileged scenes of Hanoi's sky line, Hoan Kiem Lake, the Red River and neighboring districts for some of the most awesome views of this year's firework displays.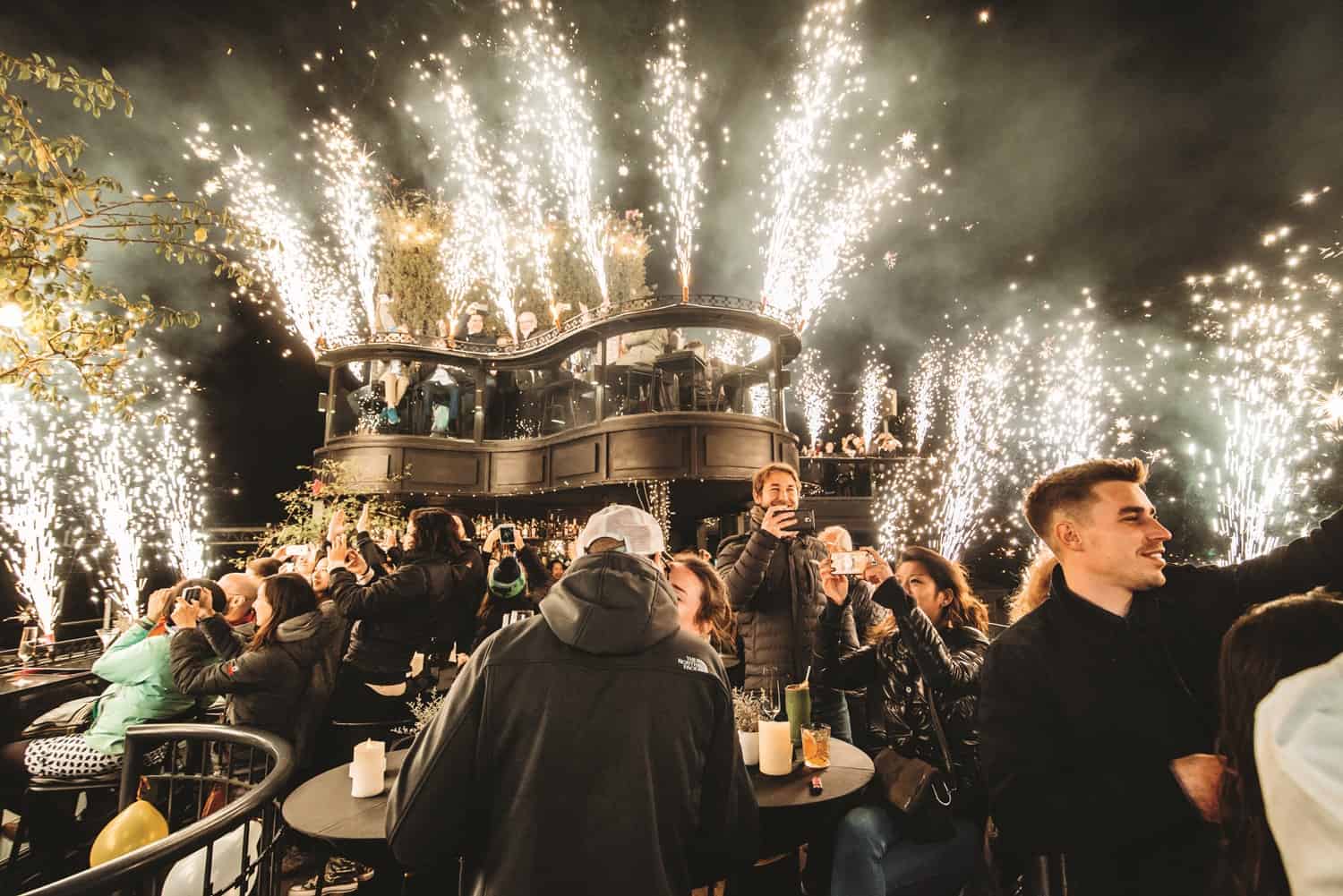 At La Siesta Cau Go, take the spiral staircase to the stylishly cool Twilight Sky Bar on the rooftop levels. Enjoy some of Hanoi's best cocktails with a ringside view of the two most spectacular firework displays over Hoan Kiem Lake and Thong Nhat Park.
A few blocks away the Diamond Sky Bar at La Siesta Lo Su, and the Lighthouse Sky Bar at La Siesta Hang Be provide sophisticated settings with particularly superb views across the Red River to capture the Gia Lam district displays.