(* Aerin Lauder, US Businesswoman, Estee Lauder)
What is the meaning of 'Luxury'? The dictionary definition is "choice surroundings, something desirable for comfort and enjoyment". This surely defines EHG's La Siesta boutique hotels and spas and has done so since the brand's innovative inception.
The size and opulence of any building is irrelevant; it is the thought and care taken in the design, decor, furnishing and attention to detail of each hotel plus the dedicated and caring staff that ensures every single guest staying in any La Siesta boutique hotel has a unique and unforgettable experience. From the moment of their arrival our guests can leave their cares behind and enter a world of calm relaxation and pampering, where their every wish will be catered for and no problem unsolvable.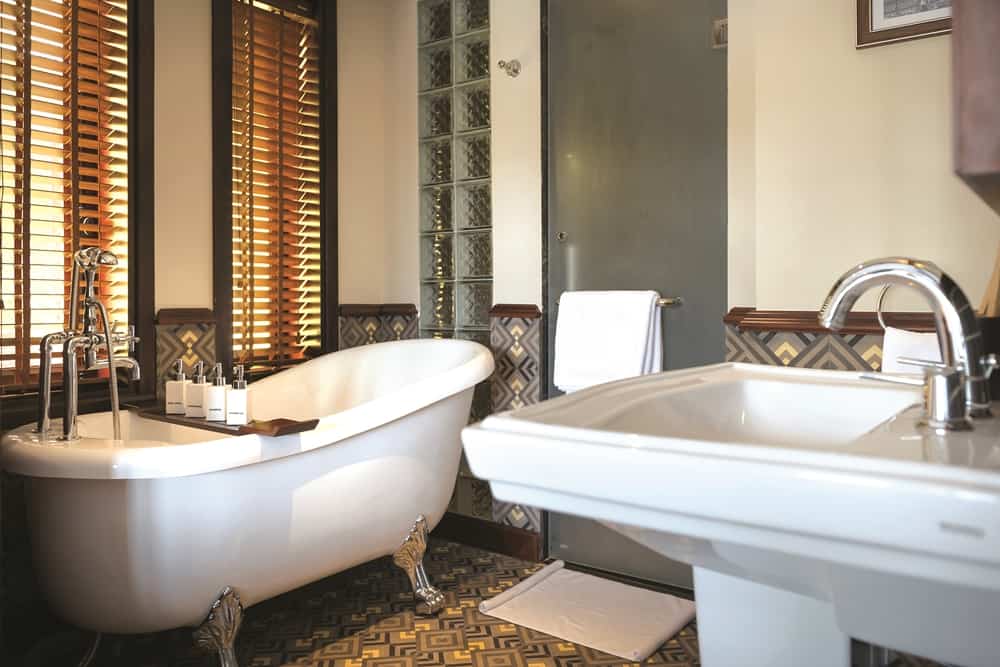 From beautifully appointed guestrooms and suites, our award winning La Spa, the delightful Red Bean Restaurants plus The Temple restaurant, all serving a mouthwatering variety of Vietnamese and international cuisine, to the rooftop Sky Bars with breathtaking views over Hanoi – everything is designed to provide our guests with the utmost comfort and enjoyment.
The La Siesta brand has five boutique hotels in Hanoi – La Siesta Premium Cau Go; La Siesta Classic Ma May; La Siesta Classic Lo Su; La Siesta Classic Hang Be and La Siesta Trendy Nguyen Quang Bich as well as our 5-star resort La Siesta Premium in Hoi An. Every property has its own unique charm and ambience but all adhere to the true definition of luxury.