Hanoi, 1st May 2021
After 11 years, a loyal clientele of guests, and consistently ranked in the top 10 of Hanoi hotels, the Elegance Hospitality Group (EHG) Management Board sadly announces the closure of one of their flagship hotels: La Siesta Diamond Hotel & Spa from July 2021. EHG has been fortunate to be in the top 20% of hotels which have been able to survive the devastating impact of COVID-19 on Vietnam's hotel and tourism industry. The closure of La Siesta Diamond is not directly related to the pandemic but arose due to the transfer of ownership of the property to a new landlord.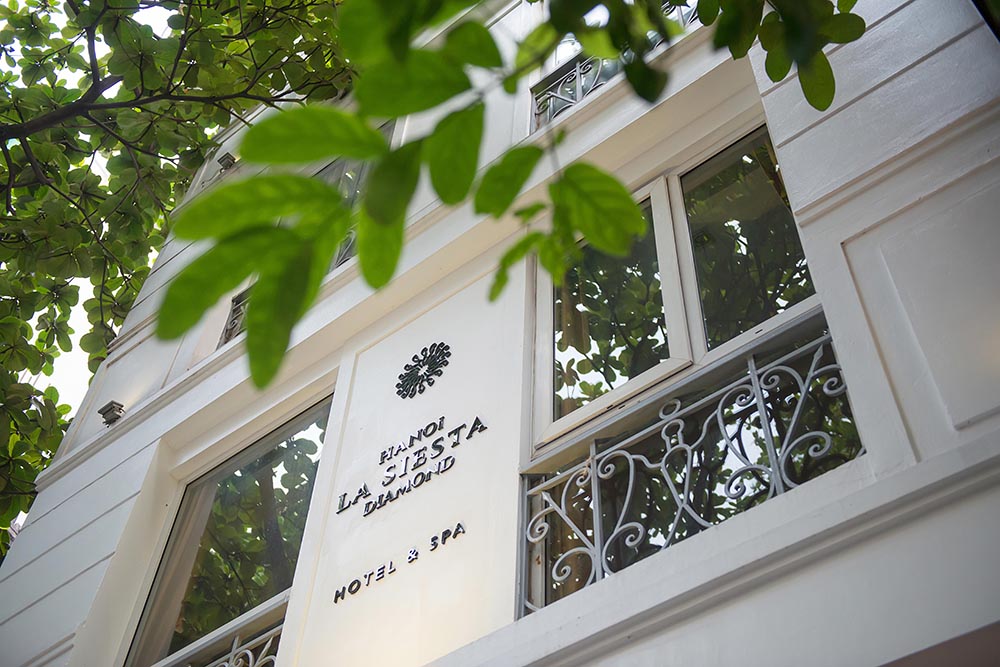 La Siesta Diamond Hotel & Spa is one longest established hotels in the group. Opened in 2010 as Elegance Diamond Hotel, the property was rebranded and renamed La Siesta Diamond Hotel & Spa when it was elevated to the group's La Siesta Brand.  Just before the closure was announced, the hotel was awarded one of the top accolades when its Diamond Skybar took first place in the top 25 rooftop bars in the world in May 2021 as part of TripAdvisor's Travelers' Choice 2021 Awards.
The EHG Management Board thanks all friends, customers, guests, suppliers, and business partners for their amazing support, loyalty, and friendship over the past 11 years in helping to make La Siesta Diamond Hotel & Spa so successful. And, as the saying goes 'when one door closes another door opens' and EHG with its La Siesta Brand are looking to the future with new opportunities for staff and guests as the group maintains its front runner status in Hanoi's hotel industry.
La Siesta Diamond Hotel & Spa
32 Lo Su Street
Hoan Kiem District
Hanoi