La Siesta Classic Hang Thung, a jewel in the crown of the La Siesta hotel chain, unveiled its grandeur with a grand opening in early November. Situated at 21 Hang Thung Street, the hotel is an embodiment of elegance in the bustling heart of Hanoi's Old Quarter, close to the tranquil waters of the Red River. The hotel's innovative design concept blends the rich Vietnamese tradition with modern sophistication, drawing inspiration from the country's belief in the five elements and using materials like rattan and ceramics to craft a culturally rich and luxurious experience.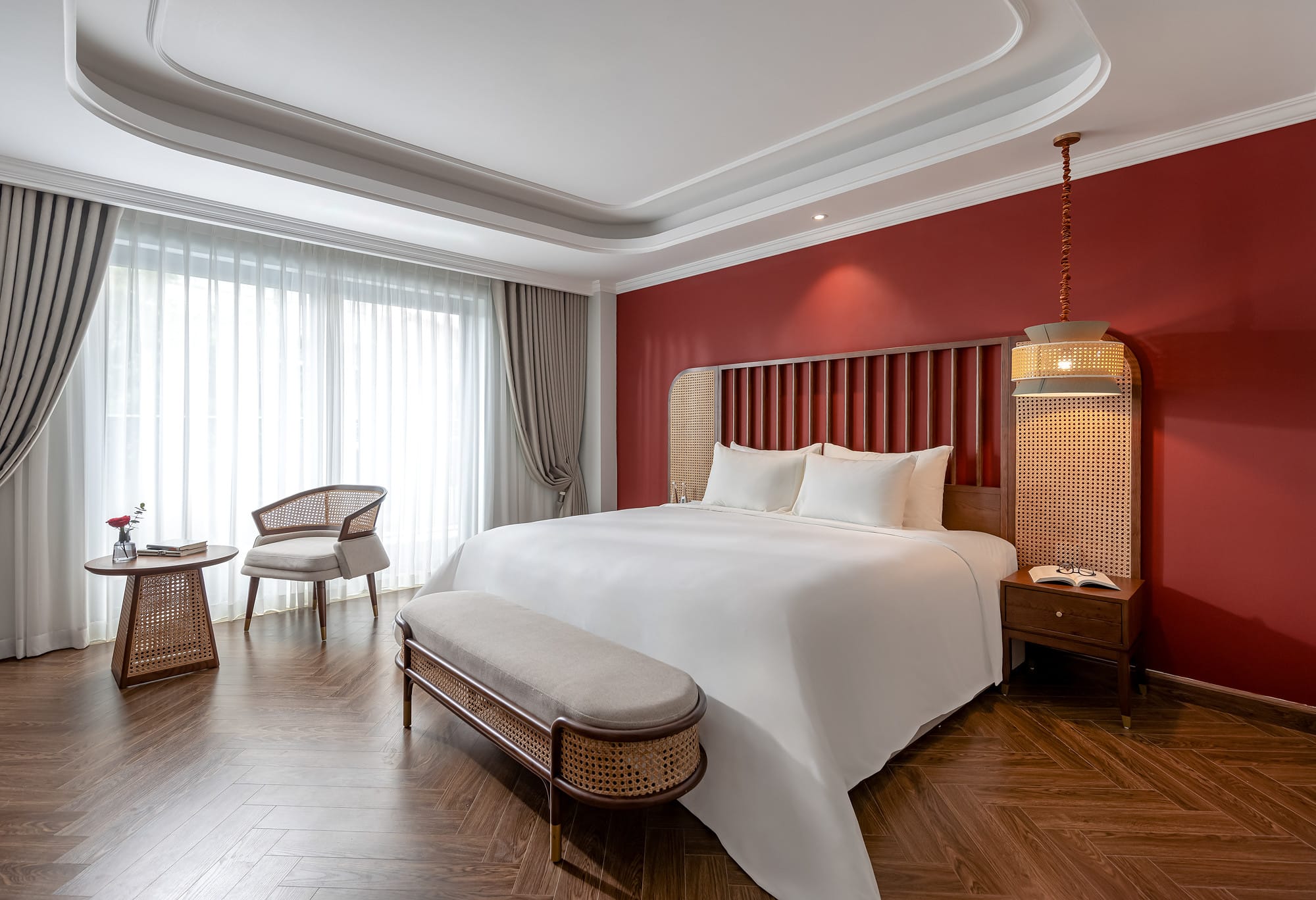 The property features a 12-story building housing 70 guest-rooms, ranging from cozy Deluxe rooms to grand La Siesta suites with private terraces, all designed to provide a serene retreat with views of the Red River and Long Bien Bridge. The Red Bean Central restaurant on the 11th floor invites guests to dine with a view on its expansive terrace overlooking the river. Unique to the La Siesta chain are amenities such as the Library Lounge and the largest swimming pool in the Old Quarter, providing exceptional experiences for guests.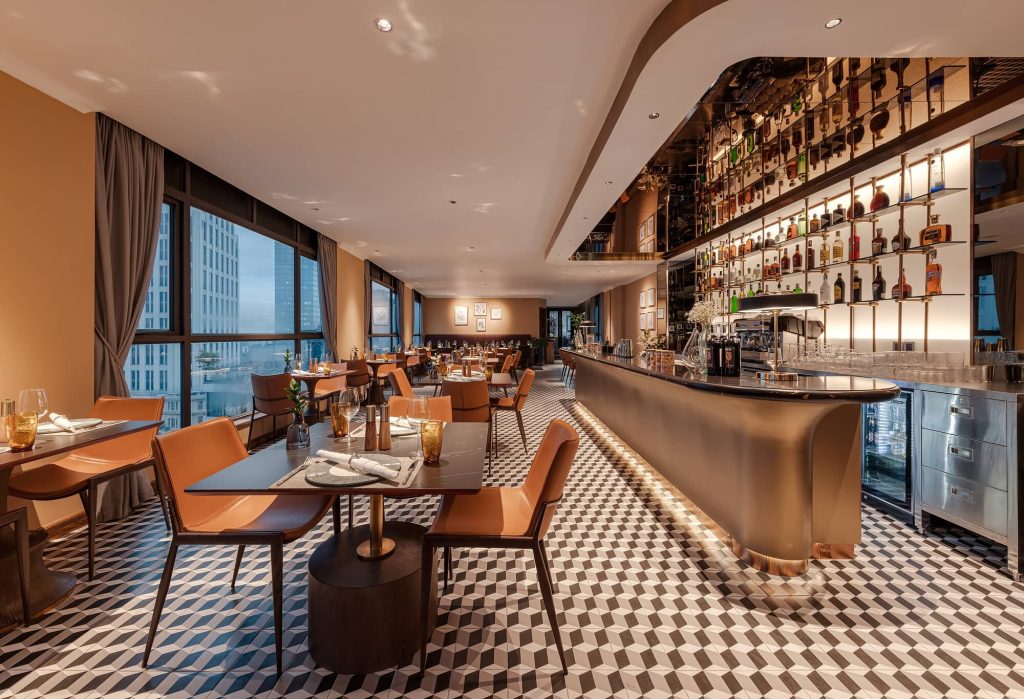 Accommodations at La Siesta Classic Hang Thung are sumptuously appointed, with plush mattresses, soft linens, and double-glazed windows to promise undisturbed slumber and a magnificent view upon waking. High-speed Wi-Fi is freely available, ensuring connectivity and convenience throughout your stay. The crowning glory is the Penthouse Suite, complete with a high-rise garden, offering an exclusive escape above the city.
Complementing its array of luxuries, the hotel presents a fully-equipped fitness center. The complimentary gym allows guests to maintain their fitness regimens in a superior environment. For business and special events, the hotel offers stylish and sophisticated meeting facilities, including a boardroom ideal for special events, VIP receptions, and conferences, with a dedicated team to assist with technical needs and services. Regardless of the event's scale, La Siesta Classic Hang Thung's meeting room is designed to impress.
La Siesta Classic Hang Thung is thus more than a place to stay; it is a destination offering a rich blend of Vietnamese culture, modern luxury, and impeccable service, ensuring that every visit is an unforgettable experience.
Visit official website: https://lasiestahotels.vn/hangthung/
You might also like