Annual Good France festival is just around the corner – an occasion to celebrate French cuisine worldwide. Have you tried yet our new born menu for the #GoutDeFrance mood? Let's toast it!
On the occasion of the 4th Goût de France / Good France (Goût de France 2018) , Red Bean Central Restaurant will propose an exceptional 4-course set menu at VND860,000++/ guest.
21 – 23 March 2018
French Food & Beverage Menu
4 courses set menu
Price at 860.000 vnd++/person
Discount 15% for guest in house
Beef carpaccio with truffle oil, wild mushroom, rock melon, parmesan cheese and petit salad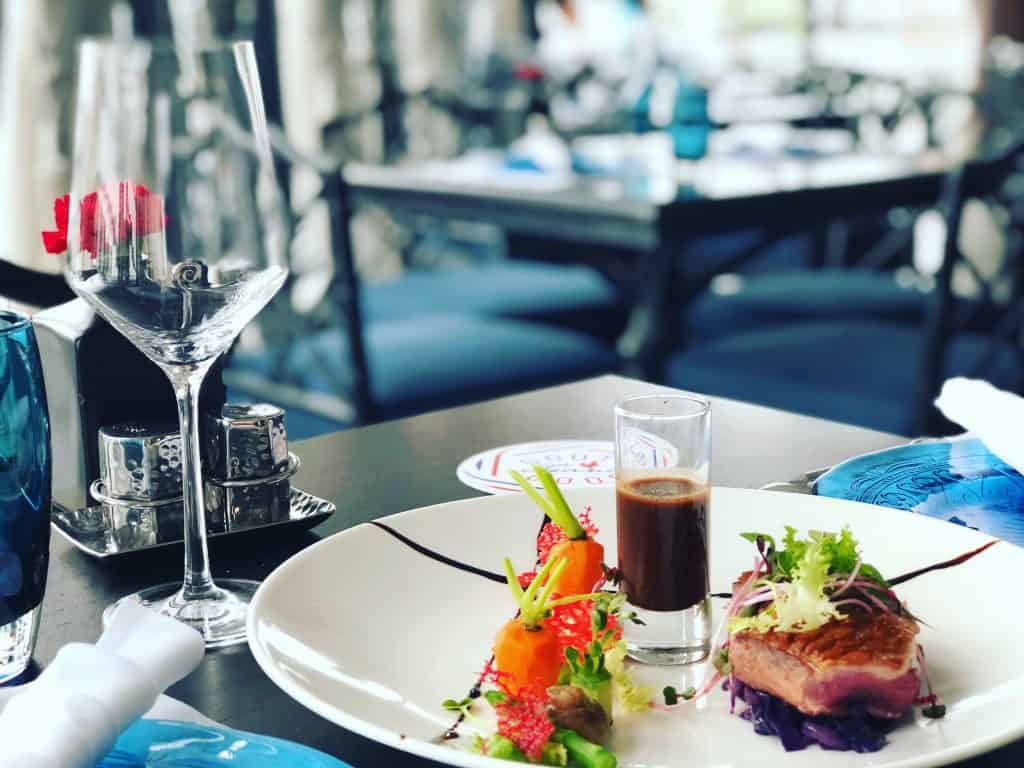 Roasted smoked French duck breast with sautéed purple cabbage, organic vegetables, and served with Bordelaise sauce
Butter squash soup with deep fried raviolis foie-gras, stick breads, herbs
Click here for the menu.
Red Bean Central Restaurant, 1 Cau Go Street, Hoan Kiem, Hanoi, Vietnam
T: (84) 24 3938 0963 Ext: 705