Considered a defining feature in Vietnam's capital Hanoi, Hoan Kiem lake is a must-see for many travellers in the ancient city – placing real estate with those lake views at a premium. Opened just last month, boutique-hotel La Siesta Central may be bijou, but it goes big on visuals, with 19 of its 27 rooms boasting those highly sought water views – a feature not to be sniffed at. "Every visitor who comes to Hanoi visits Hoan Kiem lake of course," says Chu Van Binh, general manager of La Siesta Central. "But it's a rarity for them to actually see it from their hotel room. Even the rooms that don't have lake views look over the rooftops of the Old Quarter, which is just as fascinating in its own way."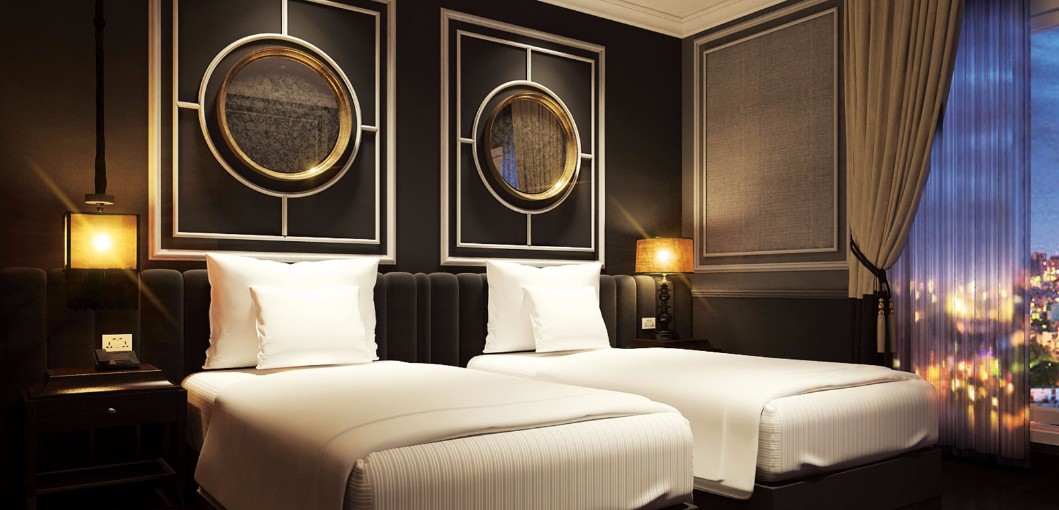 Owned and operated by Vietnamese boutique hotel-brand Elegance Hospitality Group (EHG), the property is a historic private residence that has been repurposed into a swank stay. In an overall atmosphere of modish elegance, dark wood panelling, intricately patterned tiling and a collection of black-and-white artworks add a classic feel. Guest rooms feature rainforest showers, luxurious toiletries from the in-house La Siesta Spa brand – and of course those views, of which the Junior Suite Lake View and the Premium La Siesta Suite Balcony will have the most impressive waterfront vistas.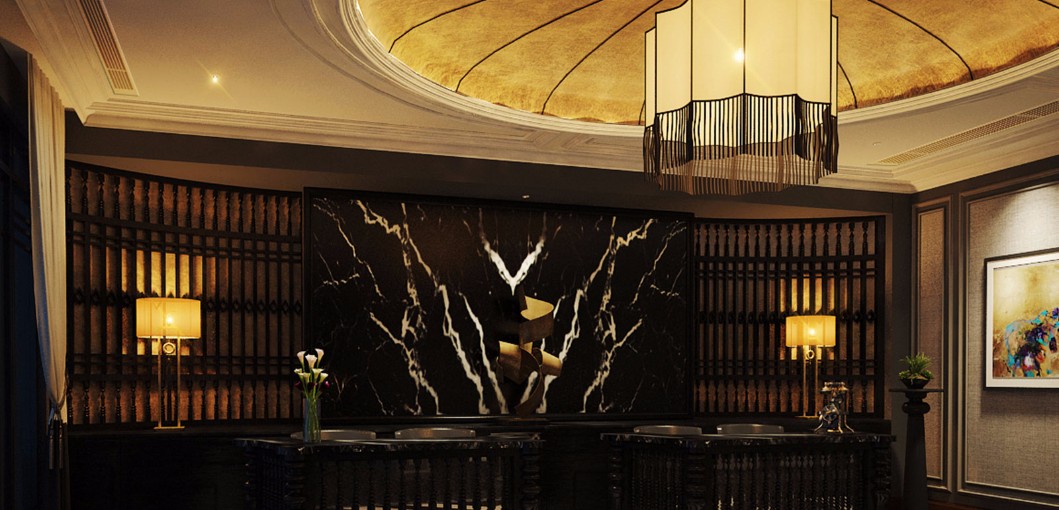 Other highlights include the La Siesta Spa with a menu of treatments based on traditional Vietnamese healing methods, and treatment rooms in sleek black-and-white themes. On the rooftop, Red Bean restaurant serves fine international and Vietnamese cuisine, while Twilight Bar mixes up bespoke cocktails and premium spirits, positioned on its perch as one of the city's best vantage points. Nestled in Hanoi's buzzing Old Quarter near the iconic central lake, guests can step out of the hotel and into the thick of things, walking around the business and tourist hub surrounded by city life swarming all around.
Read more at http://www.dotwnews.com/focus/where-to-stay-for-lakeside-luxury-in-historic-hanoi