Tet is an occasion to celebrate and a time for people to gather and enjoy traditional food with family and loved ones in a cosy atmosphere.
To mark the year of the Pig, EHG's restaurants are offering delicious Tet celebrations available during Lunar New Year 2019.
Let's explore our special menu for this Tet celebration at every restaurant!
Vietnamese traditional "TẾT" Lunar New Year 2019
Special Vietnamese"TẾT" Set menu
4-6 February 2019
Red Bean Central restaurant
7th floor, Hanoi La Siesta Central Hotel & Spa
Add: 1 Cau Go Str., Hoan Kiem Dist., Hanoi
Tel: (+84-24)3938 0963, Ext: 705
********
Vietnamese traditional "TẾT" Lunar New Year 2019
Special Vietnamese TẾT" Set menu
4-6 February 2019
Red Bean Trendy restaurant
8th floor, Hanoi La Siesta Trendy Hotel & Spa
Add: 12 Nguyen Quang Bich Str., Hoan Kiem Dist., Hanoi
Tel: (+84-24) 3923 4026
********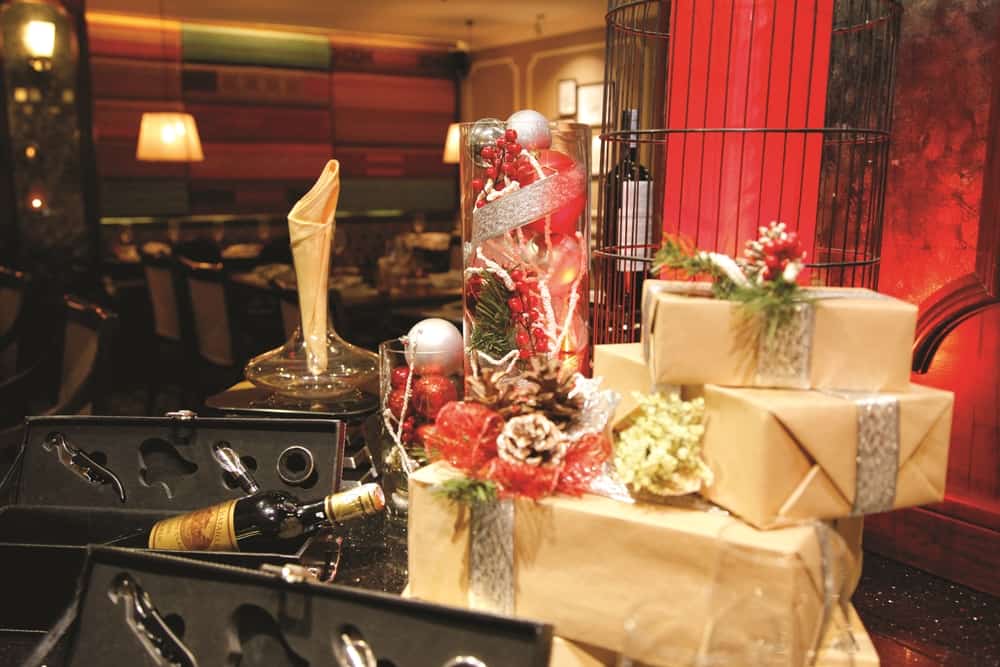 VIETNAMESE TRADITIONAL "TẾT" LUNAR NEW YEAR 2019
4,5 & 6 February 2019
Available 11:30 – 22:00
Limited A-la-carte menu

Ăn Tết" set menu and Chef's set menu
From VND850.000++/set/person
Red Bean Classic restaurant
Ground floor, Hanoi La Siesta Hotel & Spa
Add: 94 Ma May Str., Hoan Kiem Dist., Hanoi
Tel: (+84-24) 3926 3641, Ext 8105
********
Vietnamese traditional "TẾT" Lunar New Year 2019
4-6 February 2019
From VND790,000++/set/person
Available 11:30-22:00
Gourmet Corner Restaurant
12th floor, Hanoi La Siesta Diamond Hotel & Spa
Add: 32 Lo Su Str., Hoan Kiem Dist., Hanoi
Tel: (+84-24) 3935 1632
********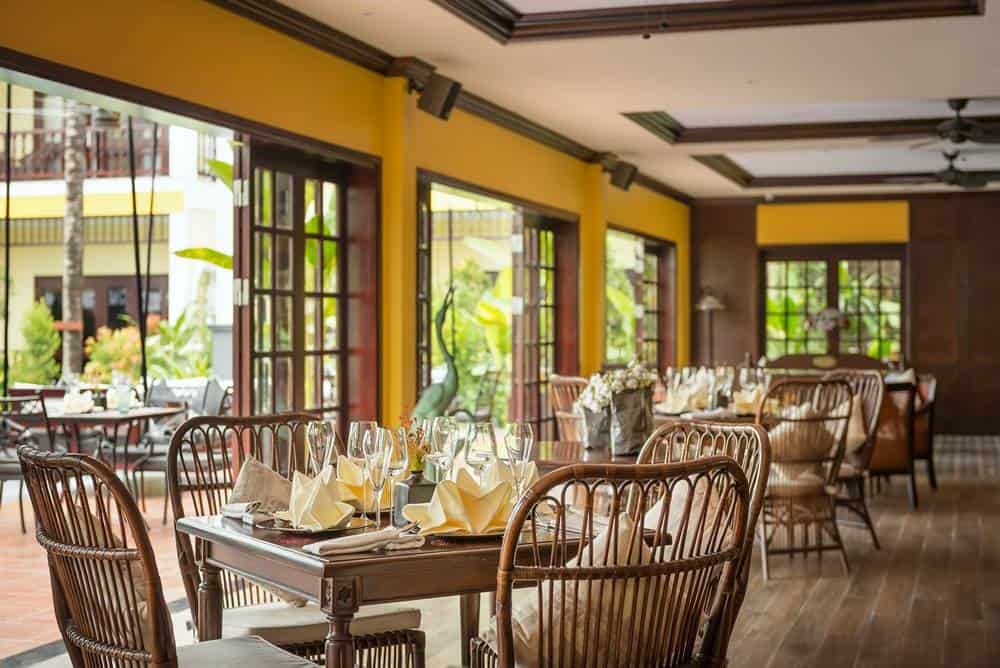 Vietnamese traditional "TẾT" Lunar New Year 2019 at Red Bean Hoi An
Special Vietnamese TẾT" Set menu
Available 5, 6 and 7 February 2019
Red Bean Hoi An, Classic Wing
Vietnamese traditional "TẾT" LUNAR NEW YEAR 2019 at The Temple restaurant
Vietnamese traditional "TẾT" Lunar New Year set menu
Memorable Moment
Enjoy a complimentary NẾP CẨM cocktail (Tet Scent cocktail) with dinner. This cocktail is made from" NẾP CẨM" wine
5, 6, 7 and 8 February 2019
The Temple Restaurant & Lounge, Club Wing
La Siesta Hoi An Resort and Spa
Address: 132 Hung Vuong, Thanh Ha, Hoi An, Viet Nam
Phone:+84 235 3915915
Hotline:+84 975 335 090
Email:info@lasiestaresorts.com