At just 28 years old Le Xuan Hai is Restaurant Manager of La Siesta's Red Bean Cau Go restaurant. A relative newcomer on the La Siesta block, Hai quickly cemented his position within EHG's La Siesta brand by bringing even greater success to Red Bean Cau Go.
Hai was born in Hai Phong, Vietnam's 3rd largest city, some 100km from Hanoi. His parents, now retired, were workers. They encouraged their son to study hard and were proud when he majored in Business Administration at the FPT and Vietnam Commerce University. Hai decided to focus on a hospitality career and he had a taster of the industry when working as a bartender to help fund his university studies.
After graduating, he aspired to work in a dynamic, professional environment which would challenge his abilities. Before joining EHG, he worked for over three years at Lotte and the Sofitel Legend Metropole Hotel Hanoi; however, he explains, he found his dream job at La Siesta and Red Bean.
First impressions count and during his first week a year ago, he was immediately struck by the high level of truly heartfelt service from every department. Similarly, the warm welcome from his colleagues and the management ensured he quickly settled into the EHG family. And, what he loves most about Red Bean are his lovely colleagues, the beautiful luxurious restaurant and great teamwork.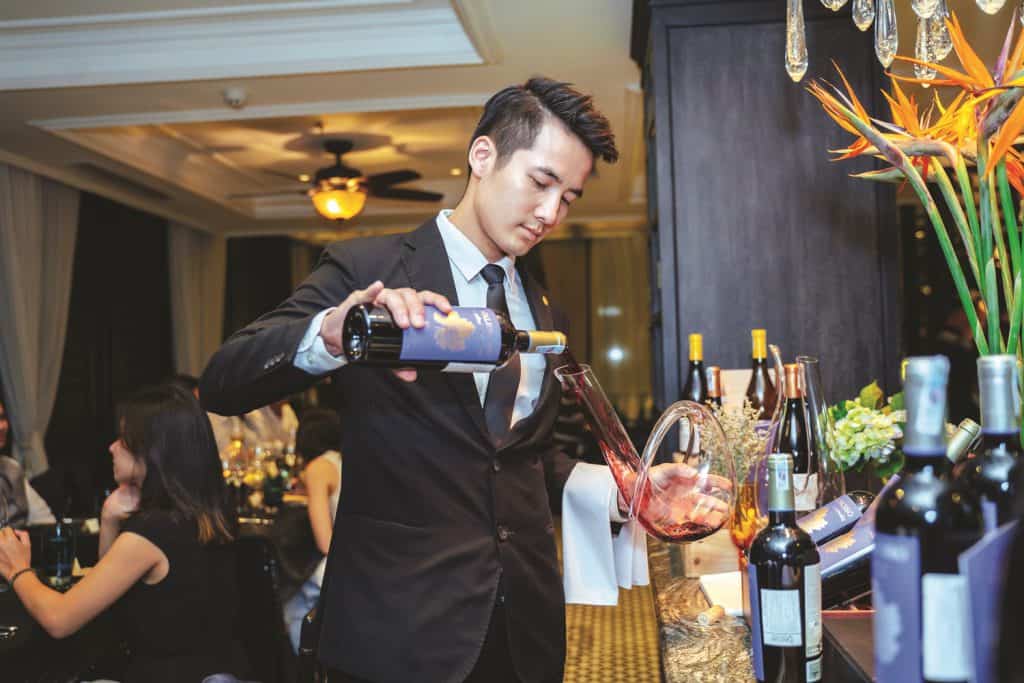 So, what is the secret of his success given the impressive contribution made to Red Bean and the F&B department? Actually, there is no secret of success he admits. He simply attributes it to his very positive and uncomplicated mindset enabling him to inspire positivity in others. He also operates as though Red Bean were his own business, hence the need to work ten times harder. His philosophy is to contribute the best he can in any situation – when one tries one's best one definitely achieves something worthwhile.
Heeding advice is important and for Hai the most valuable words of wisdom have come from his GM, Mr Tuan Le, who says "always think and live positively then you will do extraordinary things and inspire everyone around you with your positive energy".
And finally, Hai's advice to others. No matter the field of work, just be yourself and show the best of your abilities. After every journey look back at what you did or didn't do and keep planning to complete the next task in hand.