PHOTOGRAPHIC WEDDING MEMORIES. LA SIESTA RESORT AND HOI AN OLD TOWN – THE DREAM COMBINATION
As a follow-up to our article "Tying the knot La Siesta Style" we recently hosted a beautiful wedding ceremony 'with a difference' held within the Resort grounds. When a couple decide to get married in a foreign country there is a huge amount to be taken into consideration, not least the wedding photographs.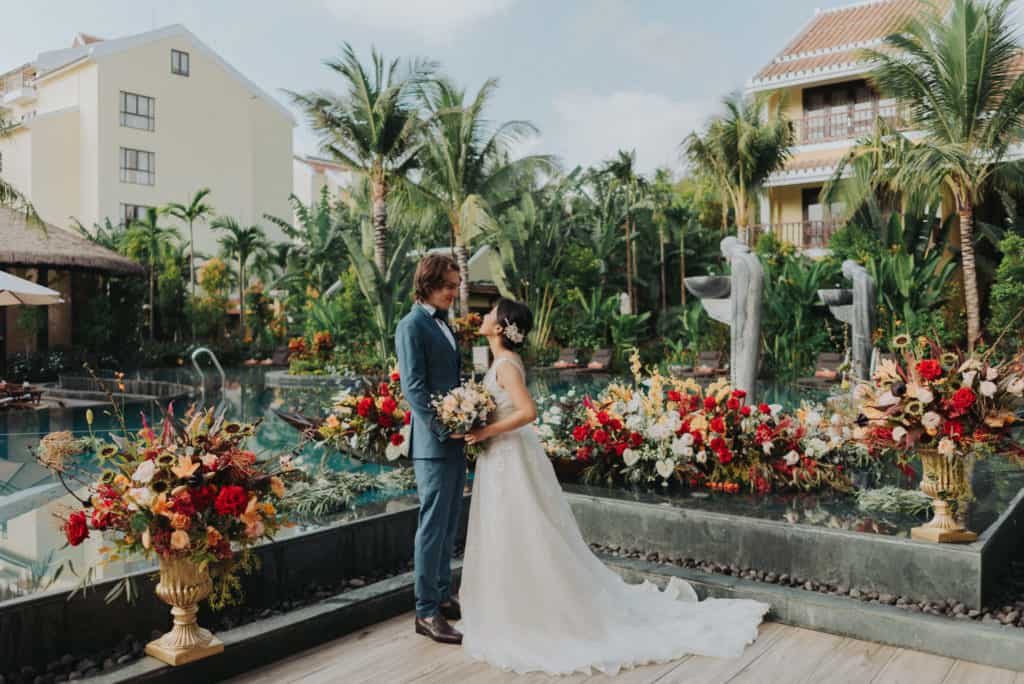 For the wedding between Clara Duong from Vietnam and her western groom Clement French, we obtained the services of Terralogical Wedding Photography, an agency from Bali and Bigleus Studio from Malaysia, who are specialists in wedding videography. Together they provided beautiful images of the wedding, not only in the Resort but in the surrounding picturesque areas of Hoi An. These images were enhanced by Vietnamese local suppliers such as florists who provided amazing floral arrangements.
Hoi An provides the perfect backdrop for wedding photographs, with the ancient houses, beautiful temples and iconic lanterns providing an idyllic scene. Everything anyone could wish for is here.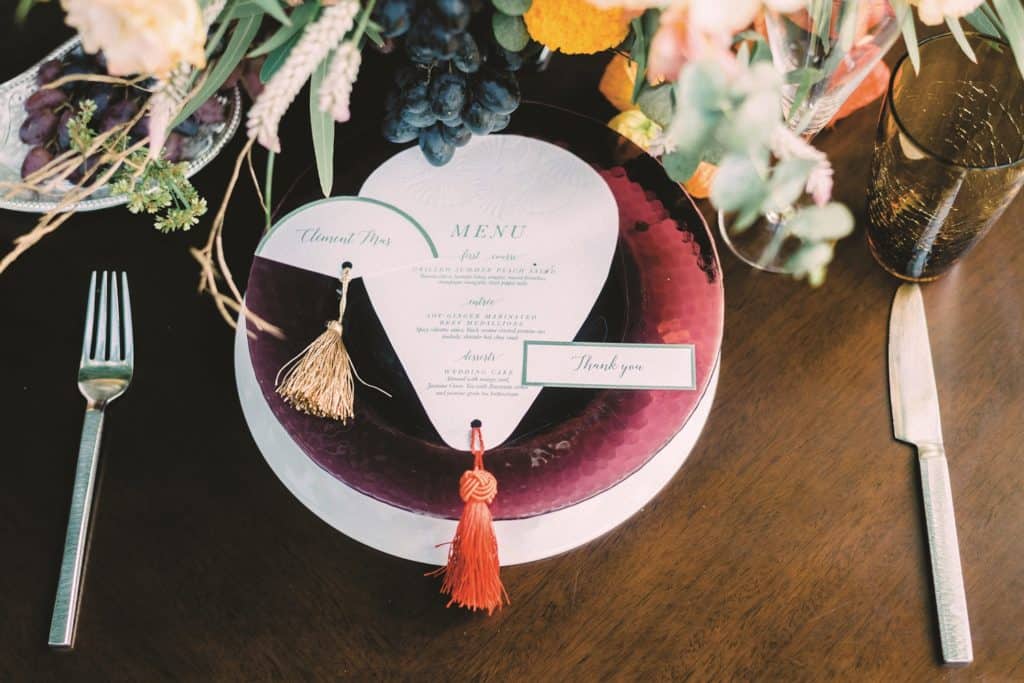 Our advice for creating the perfect wedding away from home is: choose the location you feel has the most to offer, both for yourselves as the bridal couple but also, most importantly, for your guests. A location that has something to offer everyone and that will please every member of your bridal party. At La Siesta Resort we sincerely believe we can provide this with the combination of all that a 5* resort has to offer together with the fascination of Hoi An Old Town.