The Elegance Hospitality Group is more than a hospitality business. We take our social responsibility very seriously and are proud of EHG initiatives that give back to our communities and society. We firmly believe in our organizational duty to lend support to those in need.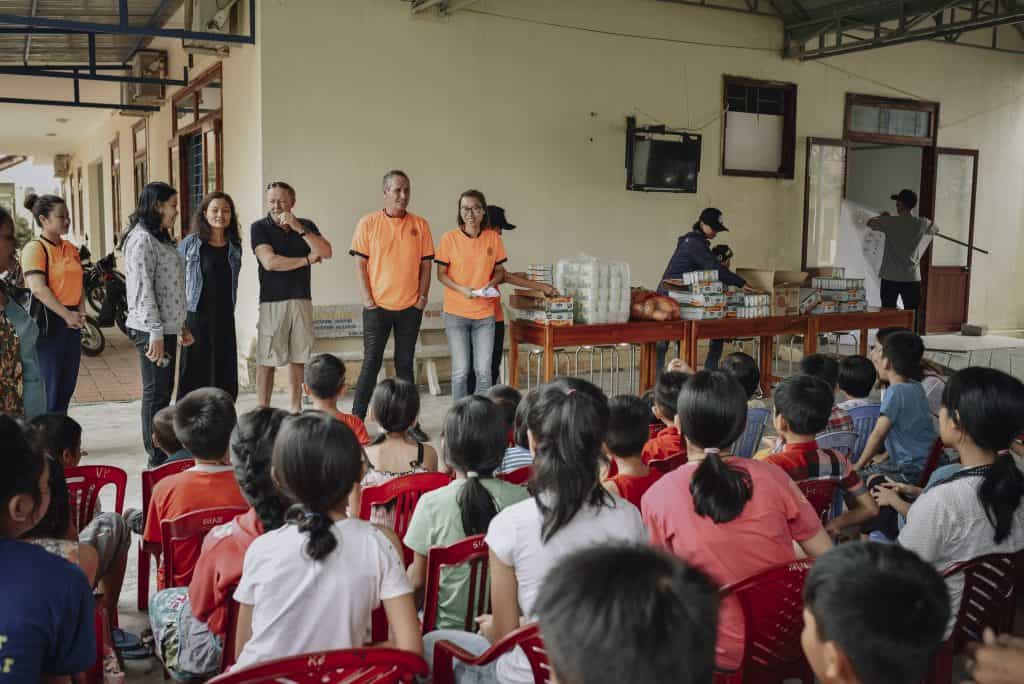 One inspiring initiative is our heart-warming weekly charity visit to Hoa Binh (Peace) Village in Tam Dan commune, south of Hoi An. This is a different type of trip – one where real difference is made to the lives of the people we meet.
About 112 disabled children and adults, orphans as well as the elderly who have been abandoned, live at the Peace Village. In collaboration with the Village management, La Siesta Resort & Spa is honored to run this special trip for our resort guests and staff to see the operation. We have fun in Tam Ky's local market purchasing and packing a wide range of foodstuffs, medical supplies and other essential items for donation to the Village. The humbling experience starts when, on arrival, an audience of eager smiling faces greets us.   We distribute the gifts, spend time with the kids, adults and staff and learn more about what the Village is working hard to achieve. Through our visit, we bring a bit of sunshine, laughter, attention, and memories that will last forever.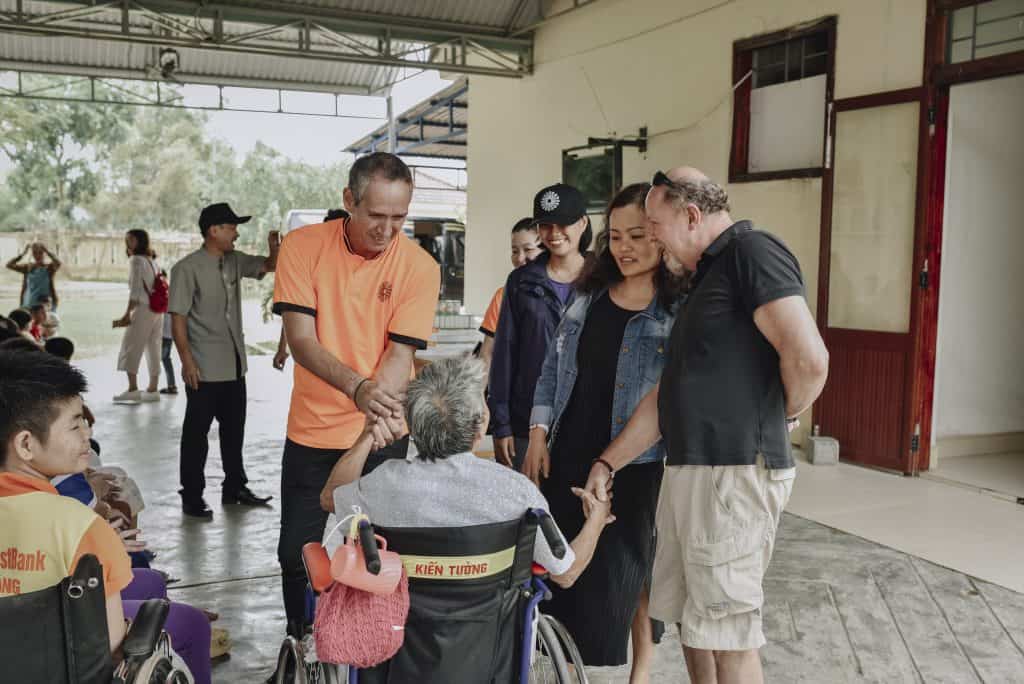 Before heading back to Hoi An after lunch, we visit another inspiring location.  Set in a lovely park next to a lake, Vietnam's Heroic Mother Statue graces the peak of Mount Cam in Tam Phu Commune.  This 18.6m high, 120m wide stunning granite monument weighs 20,000 tons and is the largest of its kind in Vietnam. It represents the image of heroic mother Nguyen Thi Thu who died in 2014. Her children were sacrificed in two wars and in 1994, Mother Thu was honored as the Heroic Mother of Vietnam. This monument is dedicated to her and all Vietnamese heroic mothers.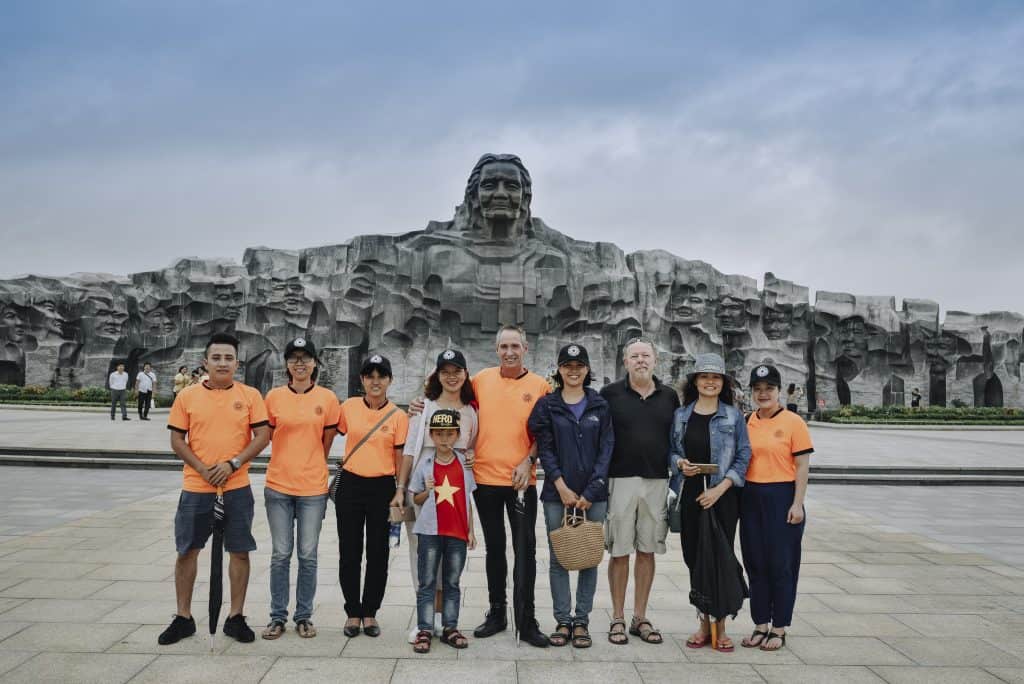 Please speak to our front desk for more information and we hope you will have an opportunity to join us on this inspiring trip.
Click here for more information of the tour program
[flipbook pdf="https://ehgnews.com/wp-content/uploads/2017/11/TOUR-with-GM-_-Itinerary-SC-21-11.pdf"]